CHRISHA JEWELLERY has been combining craftsmanship and creative design since its formation, seeking and sourcing the top gems and jewels in Thailand to provide our customers with the best and unique variations of Jewellery pieces in an array of colours, designs and tastes. We aim to give a unique and luxurious feel to our pieces that allow our customers to feel special when they wear them.

Its crucial and exciting for our brand to be affiliated with such accredited members of the Jewellery industry, worldwide and specifically within Thailand. It has set us apart from the competition, grown our network and increased our loyal customer base.

Winning awards from the Thai Gems and Jewellery Trade Association and award from the Gems and Jewellery Institute of Thailand has put our brand on the map and affiliated us with prestigious benchmarks in Thailand. This has given us the credit that we feel the brand deserves and are thrilled to be part of the top Thai Jewellery design team.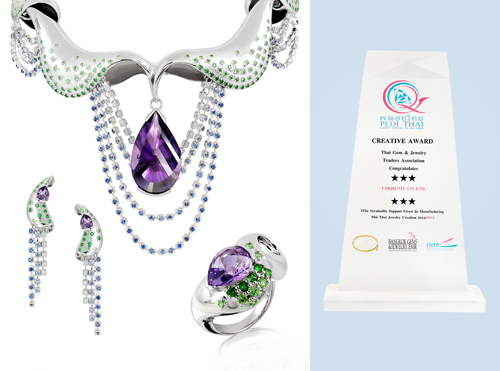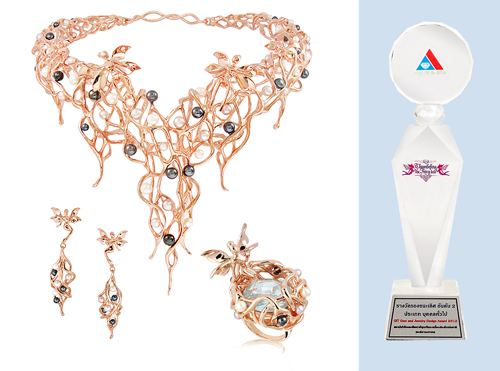 After we appeared in JAA Jewellery fair in september 1997 we certainly succeed in the jewellery industry in the name of CHRISHA JEWELLERY. As the result of such good feedback, we approached to comply with business registration and a member of jewellery association of Australia in 1999.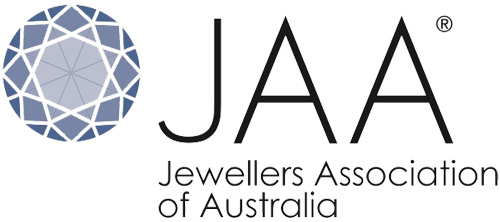 Nowaday we also participate with various Thai Association such as: